fall mushroom foraging walk + feast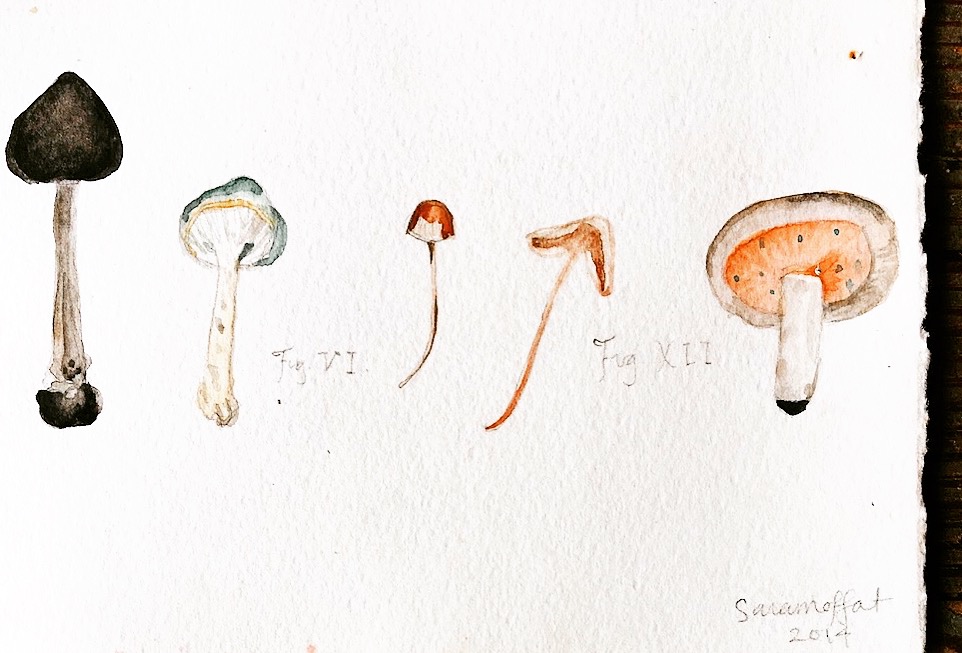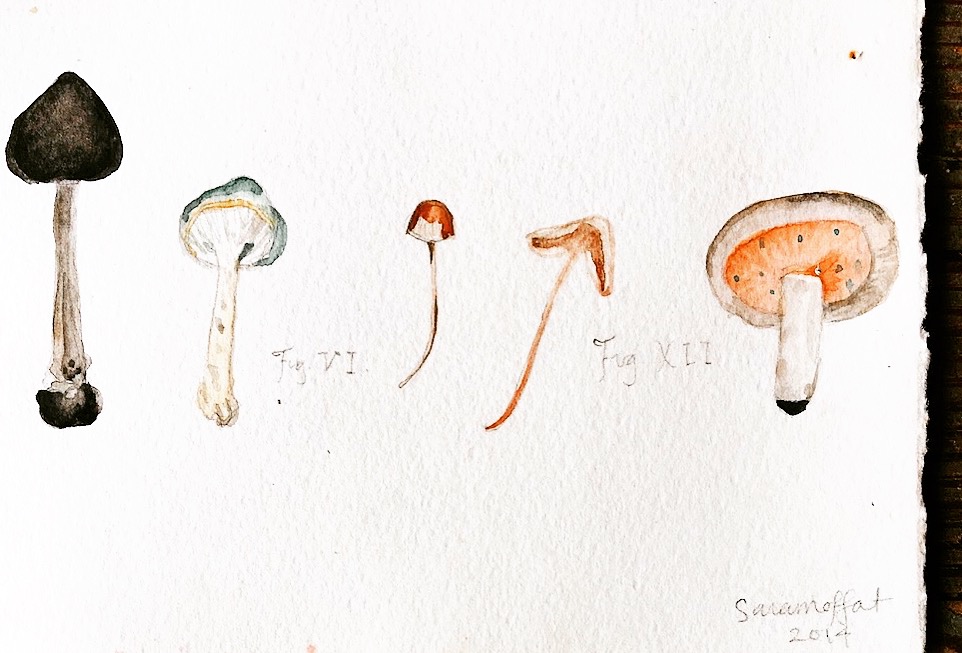 fall mushroom foraging walk + feast
Saturday, September 30, 2017 @ 3 - 9pm
Catskills - Tusten and Narrowsburg
Sullivan County, NY
w/ TaraMarie Perri + Fish & Bicycle + collaborators
To register: www.fishandbicycleny.com
Leap into Fall and Join our Catskills Mushroom Foraging Walk + Feast!
In collaboration with the Boy Scouts of America, we will walk their pristinely protected land in Tusten, NY along the Delaware River. Nathaniel Whitmore, local naturalist/herbalist/alchemist, and TaraMarie Perri, founder/director of Perri Institute for Mind and Body, will be our guides. Each step along the way will be illuminated by the senses as we dive deeper into nature.
The post-walk feast will be hosted at Smokey Belles Catskills Le Petite Cabine in Narrowsburg, NY. We will gather for drinks at the charming and rustic woodland retreat overlooking a trout stream and enjoy the seat-down feast with a campfire view. Our guest chef is Ana Oritz from Day Into Night kitchen."
Bring a bottle of wine to pair with the dinner.
Ticket: Adult $200 (10% of the profit are donated to the Boy Scout of America)
Upon purchase you will receive our illustrated reservation tickets by snail mail.
Takeaway: The knowledge to identify mushroom & flora in the northern forest, your own picked bounty, and the experience of gathering with kindred spirits while sharing a local feast at our 25' long table.
RSVP: seats at the long table are limited!

Details will be provided via confirmation of reservation email (i.e what to wear, bring, ect.)

Exact start location will be revealed few days prior to the walk.

Who are our beloved collaborators?!
About Nathaniel Whitmore, naturalist, herbalist, alchemist & land whisperer.
About TaraMarie Perri, founder of the Perri Institute for Mind and Body.
About Ana Oritz, founder & chef of Day Into Night kitchen.
About Anie Stanley, founder of Smokey Belles Catskills Homestead.